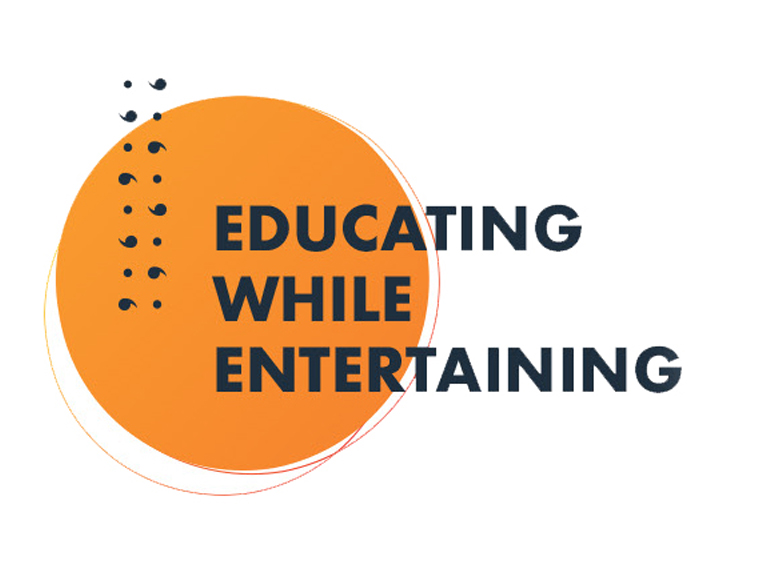 Najahi Events, bringing the world's leading speakers in personal empowerment, financial education and leadership skills to the Middle East through the use of "Edutainment" (educating while entertaining). Renowned for organizing outstanding events and seminars with Tony Robbins, Lisa Nichols, Alicia Keys, Jay Shetty, Les Brown, Robert Kiyosaki, Nick Vucic and many more.

Based in the heart of the Dubai Emirate, we specialize in bringing together the realms of entertainment, community, personal transformation, and youth empowerment. Our goal is not only to cultivate business leaders but also to nurture civic and family influencers who will catalyze positive and transformative changes in their communities and personal lives.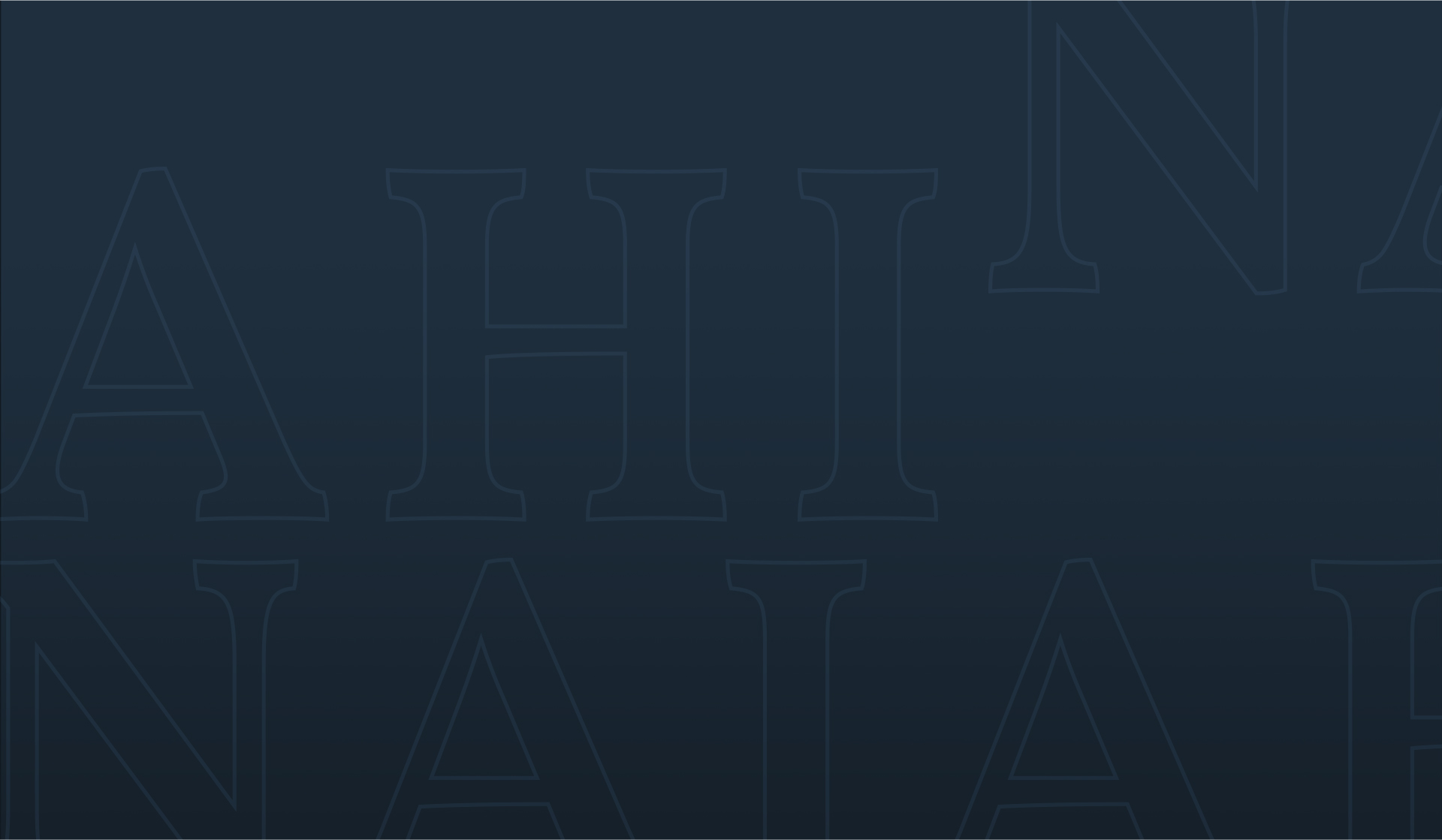 VISION
To spread powerful lessons of personal empowerment and growth across the Middle East, through the use of 'edutainment' to create dynamic, sustainable and entrepreneurial economies.
MISSION
To bring the world's leading speakers on self-development to the people of the Middle East to help them achieve their utmost potential and reach their goals and ambitions. Using the latest in interactive and entertaining learning techniques, we aim to bring about lasting personal empowerment and growth for business leaders, community leaders and individuals across the region.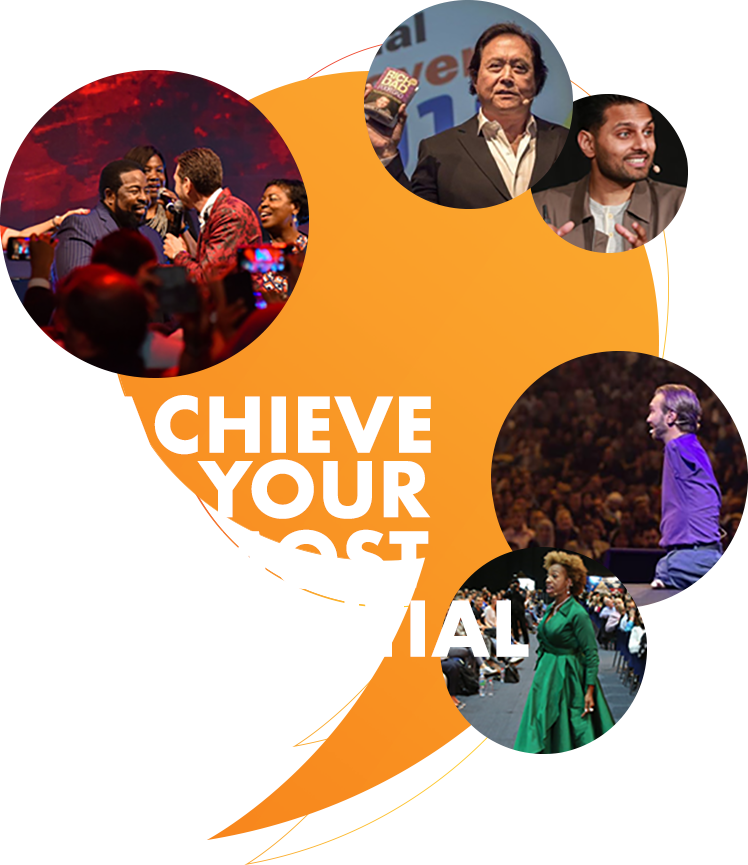 UPCOMING EVENTS & WEBINARS
May I congratulate you on an awesome event. I took my 12-year old son Luke. He really got so much out of it. It meant so much to me to see him jumping around with such energy. A credit to you all. Thanks again and we won't forget the beautiful life lessons we experienced

NAC 2016 was a fantastic event. You guys did a great job and putting it all together so seamlessly and the speakers did a great job as well. It was absolutely great and kept me there until the end

Thank you for all your efforts, it was a pleasure to both attend NAC 2016 and be one of your partners. We really enjoyed the event and learned from each and every speaker.