YOUR EVENTS PERMIT & TICKETING PROVIDER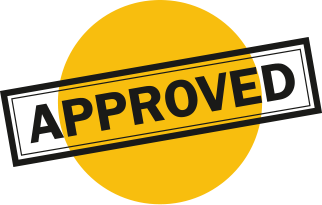 GET DTCM APPROVED PERMITS FOR YOUR EVENTS
(Applicable for events in Dubai only)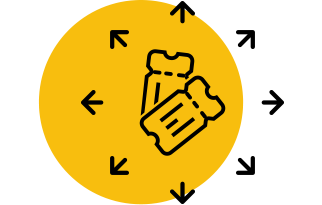 HAVE YOUR TICKETS ISSUED & DISTRIBUTED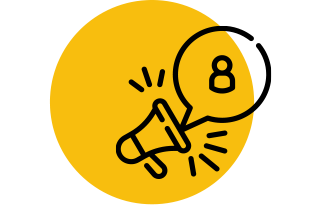 MAXIMIZE YOUR EXPOSURE & SELL MORE TICKETS
About EVENTHERE
EventHere under Najahi is a professional ticketing platform offering a variety of solutions to customers and corporate clients across the United Arab Emirates and the Middle East.

EventHere provides a breadth of services including issuing event and ticket permits, in addition to distributing, marketing and selling tickets for cultural, educational and business events. Aiming to support clients at every stage of their event, EventHere presents the ideal mix of services that will maximize exposure and ticket sales.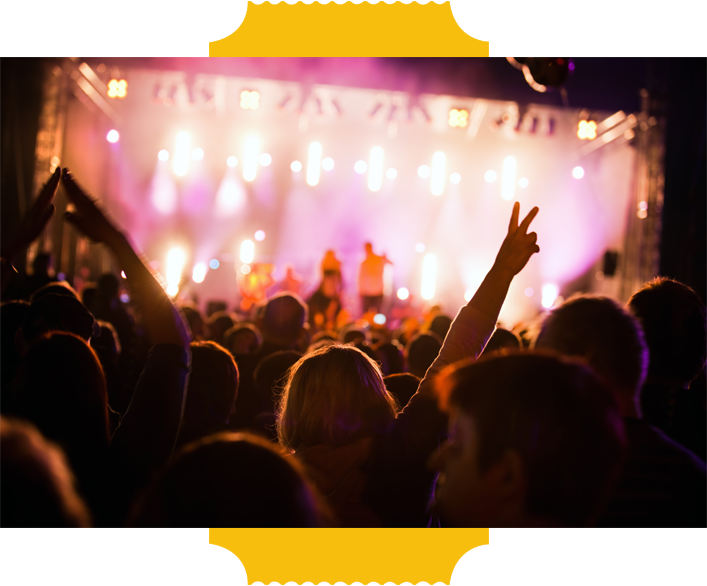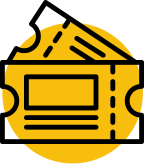 BECOMING
THE NUMBER ONE ONLINE TICKETING HUB


FOR RENOWNED EVENTS IN THE MIDDLE EAST IS OUR MISSION
Using the most innovative and creative solutions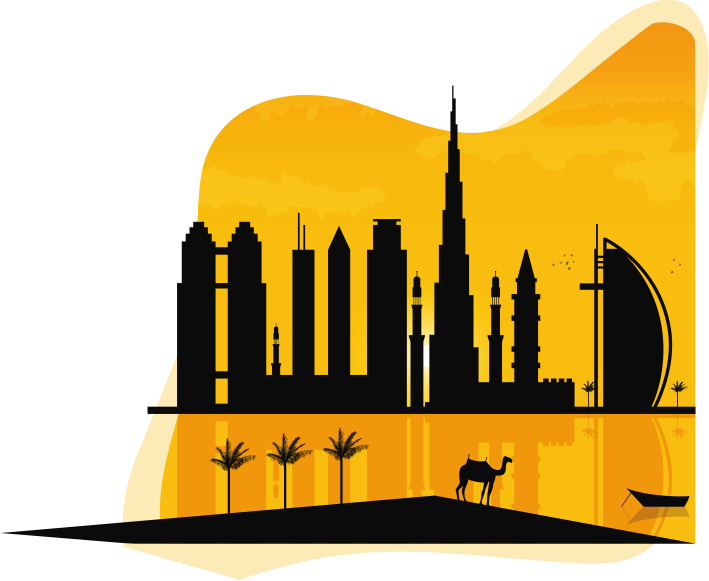 Why EventHere:
As per Decree No. 25 issued in September 2013, concerning the development and implementation of a fully integrated e-Permit and e-Ticketing platform, all events in Dubai are required to use Dubai Department of Tourism and Commerce Marketing's centralized platform to issue event permits, sell and distribute tickets.
EventHere is providing a comprehensive ticketing platform that is fully integrated and approved by the Dubai Tourism Authorities, to assist all event organizers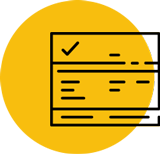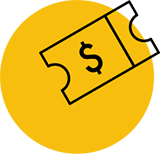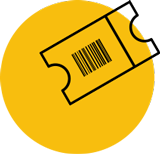 DISTRIBUTING TICKETS WITH REQUIRED BARCODES